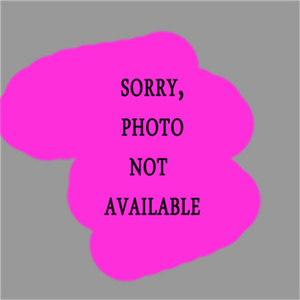 We can supply a full Aluminium Street and Strip radiator to suit your chev powered FB.
Our well designed aluminium cores are a brilliant design - a high performance, single row, 42mm core is suited perfectly for the space restricted chev motor engine bay.

Reference to "3 Row" in the industry usually refers to smaller 10-12 mm tubes. The most efficient way to build a radiator for maximum heat transfer is to use wide tubes.

All our aluminium cores are vacuum brazed and all parts are TIG welded - no glue is used. This radiator core will outperform top quality 3 row Brass Copper radiators.
The core is 650 mm wide to provide the necessary cooling for up to 600 hp. No cutting of the rails is required so engeineers won't give you a hard time.
Twin thermo fans are the way to go and can be mounted either on the grille or on the engine side to suit your space restriction criteria.
Our Aluminium radiators are FULL Aluminium, Aluminium tanks, fully tig welded to Aluminium cores.
Please note that if you like the nostalgia look but want the cooling capacity of the Aluminium, you can paint this Aluminium radiator black. Be careful what paint is used, the top and bottom tank can be painted in any paint, but be careful with the core. GMH Chassis black is a good choice particularly for the core - only give the core a light spray.
Triple Flow is a great way to boost performance without a huge outlay and is an available option on this radiator. Choose the option before check out.
Prices for Thermo fans options include brackets and will be mounted to the radiator for easy installation.

All radiators come with a three year warranty against manufacturing faults, and can be extended to five years.
We also have a full range of independent transmission oil coolers, engine oil coolers and other associated items.
Please tell us at check out if you have a Gilmore drive, if you have hi comp, if you have a grout filled engine, or any other extreme or highly worked engine attributes.

Useful Links:
Stray Current Information
- for information on stray current corrosion. Please ensure installation is carried out correctly to ensure your warranty remains valid.
Triple Flow Flyer
- for information on Triple Flow radiators.
Our Range
- get to know us a little better.
Tech Tips
- for overheating trouble shooting.